Regular price
Sale price
$29.99 USD
Unit price
per
Sale
Sold out
Share
Adam Schluter
A little over a year ago, I went through a very difficult personal time that left me very, very depressed. I spent a long time by myself, sulking in the despair that I was feeling... and it made it so much worse. So I started reaching out to tons of people on social media and texting but it didn't help at all. Even with people responding, it just felt... empty. It didn't make me feel less alone at all.
When I kept feeling more and more alone, I decided to just hop on a plane, go around the world and walk up to strangers to say hello... And ask for their photograph. From there, I would try to have a conversation with them. Many times, this turned into a coffee/lunch/dinner and a friendship for life.
I have now taken it to 19 different countries in the last 12 months and had over 1,000 portraits and conversations to go with it. Every person was a stranger before I asked for their picture. I was just learning as I was going. In the beginning, I was rejected by almost everybody I asked... But the more I kept doing it, I learned how to be more and more myself and stop being so scared. People read that vulnerability and trusted it - opening up to me in beautiful ways that I could have never expected. All within minutes of just saying hello.
This project is starting to make a global impact on bringing people closer together. And getting people to reach out for help when they need it - and connect with the world all around them. I have been in tears many, many times at just hearing how it is helping people and it is my greatest desire to bring this to as big of an audience as possible. To help change the world for the better, while there is still so much time. 
-
Website: HelloFromAStranger.com
View full details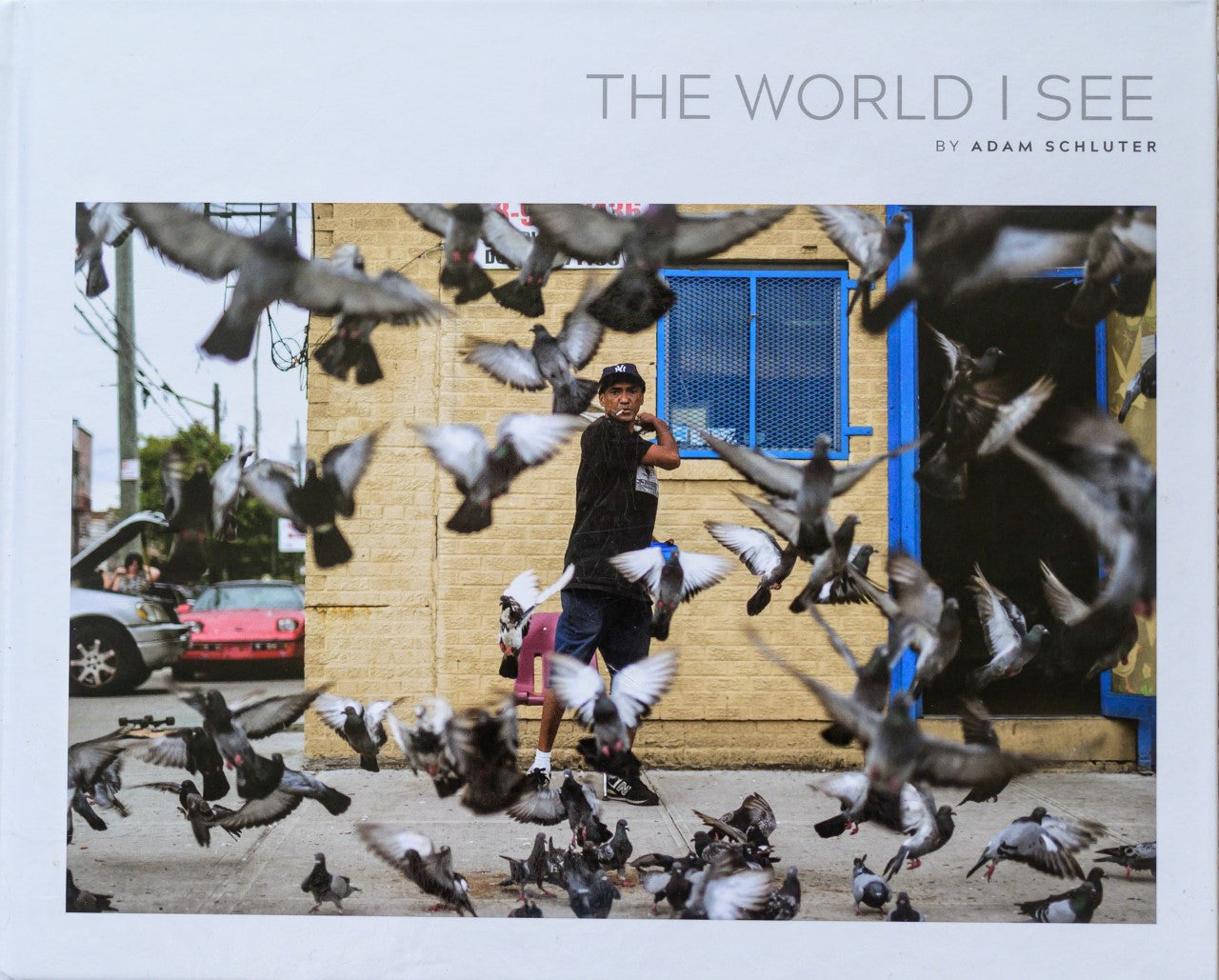 Returns

Items returned in their original condition may be exchanged or returned for store credit within 30 days of purchase. All sale items are final sale.